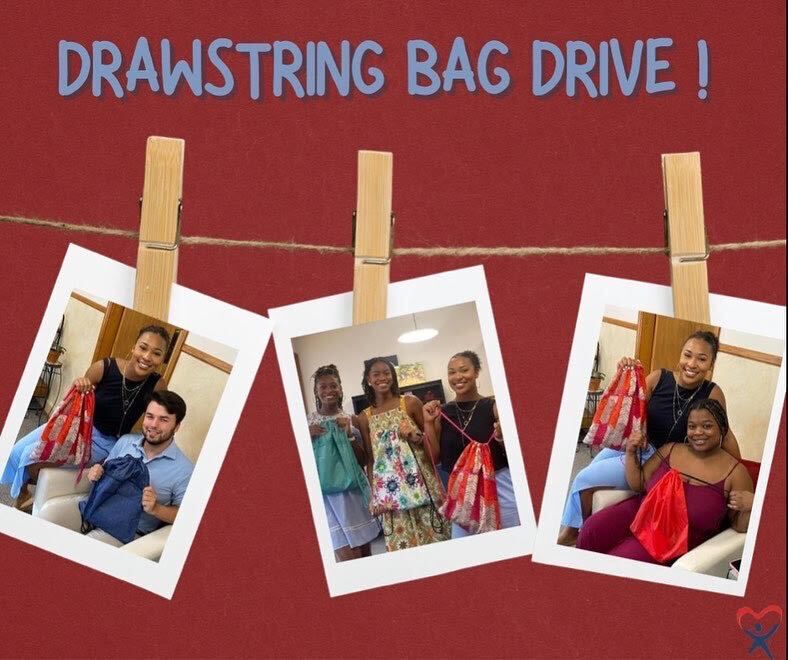 This summer, our Summer VISTAs came together to create the Drawstring Bag Drive For the Child!
The donations for these drawstring bags will go toward ensuring Middle School youth getting all of the supplies they need for this school year!
In the donation space below, please indicate which bag you would like to donate to and how much! 
We thank you so much for supporting this organization!