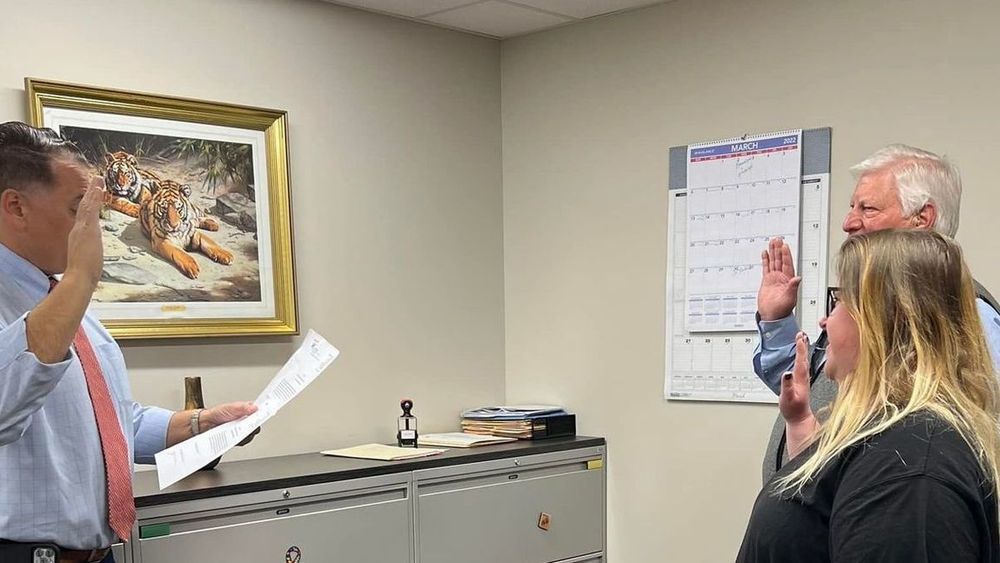 Becoming An Advocate
To become an advocate, volunteers must complete the application and interview process, 30 hours of training at our local CASA office or in some cases through our independent study program.  Each Advocate must also complete 2 hours of courtroom observation.  All advocates must pass a complete criminal and child abuse screening and be at least 21 years old. Click Below or call 423.746.9037 to find out how you can become an advocate today.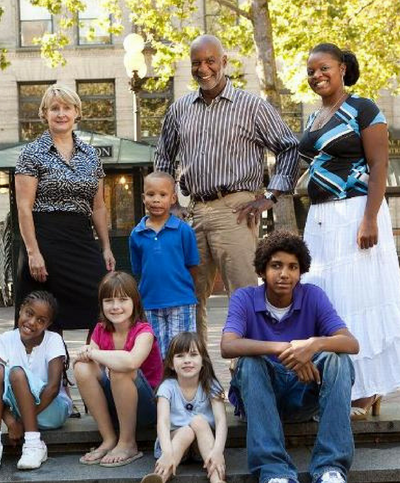 The Advocate's Role
The advocate's role is to investigate, monitor, facilitate, and speak out for children who are before the juvenile courts for abuse and/or neglect.  The advocate is to make an unbiased recommendation to the judge so that the child(ren) can be placed in a safe permanent home as quickly as possible.
Become an Advocate