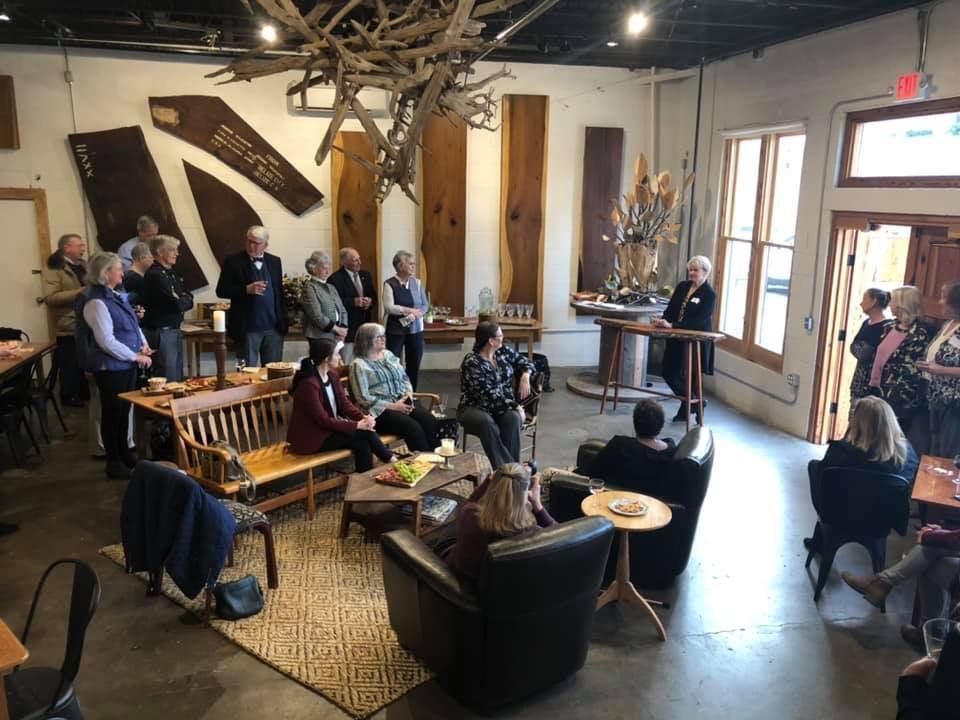 At CASA Corridor our goal is to ensure that the children we serve are protected and granted a fair chance at living a loving and fulfilling life. In carrying out this goal, our organization has greatly influenced the community of McMinn County in a variety of ways. CASA has given McMinn County an apparatus for making sure our youth succeed in life. This has been done by providing support to not only the children, but their families and other guardians in their lives as well. CASA Corridor of East Tennessee helps to provide various informational events to provide the community with a better understanding of what we do and how they can get involved. The events have been extremely well received which has been evident. The growth in advocates, and even the growth of individuals interested in advocating, is an enormous testament to the influence that this organization has had and continues to have on the community here in McMinn County. As an organization and as a team, it is our never-ending goal to keep creating ways to improve and impact McMinn County and the surrounding counties that are able to speak for generations to come. 
Events such as the Costumes for CASA 5k, CASA Red Shoe Gala, CASA Corridor Informational Night and New Advocate Training Orientation are all ways that our organization positively influences the McMinn County community and surrounding counties. Citizens of the community leave these events with the intent to continue their involvement and participation to help carry out our mission at CASA of bettering life for our children. We at CASA also take great pride in joining with Main Street of Athens Tennessee and their annual events such as Downtown Christmas, Pumpkin Town, and MooFest. Being involved with Main Street further expands our community footprint and allows even the staff to have fun while participating! We are very thankful for every outreach opportunity that we have been granted, not only by Main Street Athens, but local professional organizations such the Kiwanis, Optimist, Key, Anchor, and Lions clubs.
The city of Athens has been very consistent in wanting us to be involved in opportunities that will help us reach the masses, but we are not stopping there. It is our goal to extend our presence further into the Meigs and Rhea County communities as we equally serve the children of these communities and remain passionate about the citizens of these counties. CASA has experienced such positive recruitment events in Meigs and Rhea County and we look forward to further opportunities. We have many goals, but we always want to stay growing!