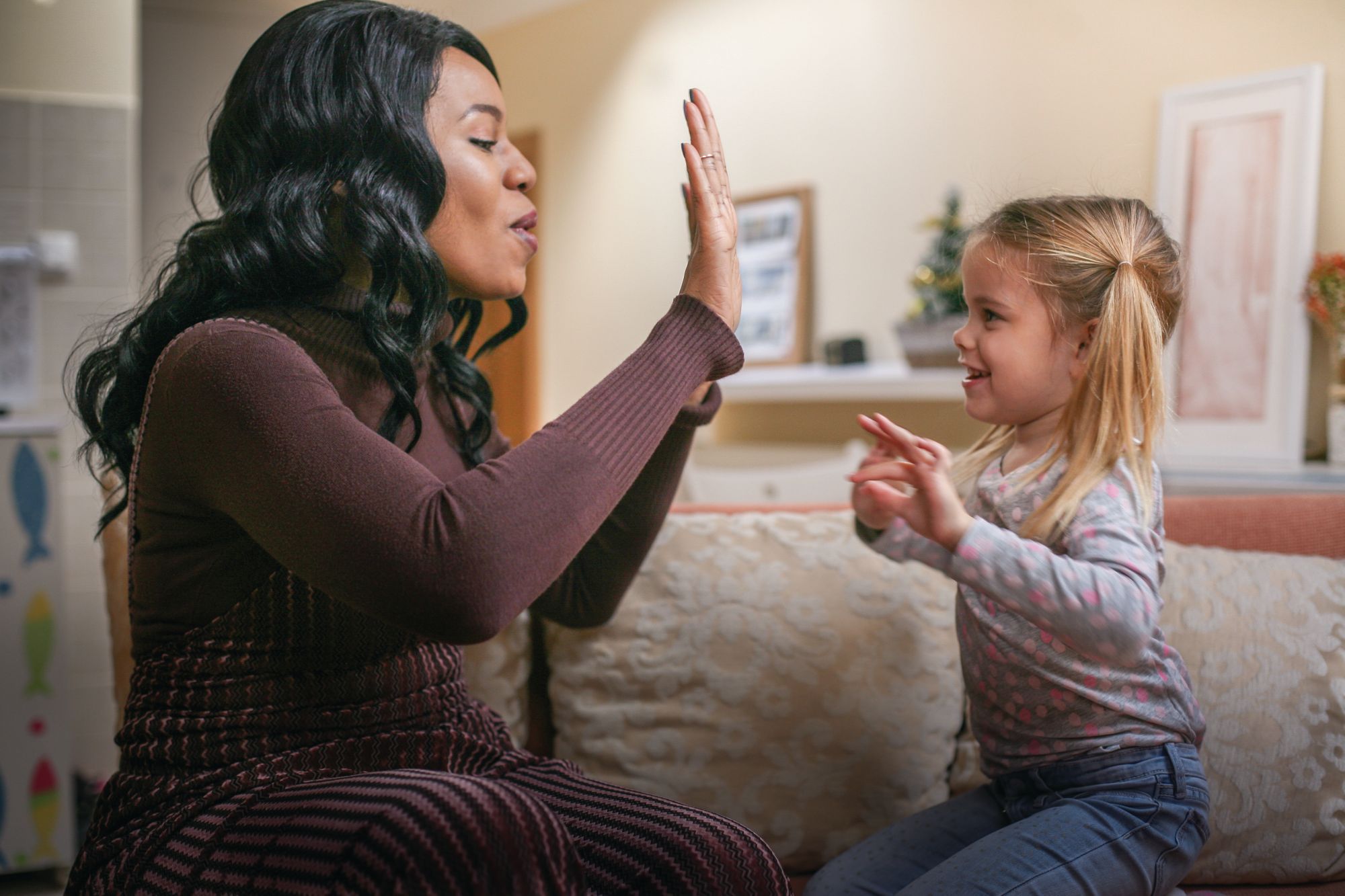 ---
May 18 is a date for all people familiar with the mission of CASA to stop and celebrate the heartbeat of CASA: Our advocates. Selfless, empathetic, and compassionate are just a few words that can be used to describe this group of world-changers. In the nonprofit sector, people often have the ability to give financially, but CASA must additionally recruit and retain volunteers who can give their time and services to the children in their area who have experienced abuse and neglect. 
An advocate is someone who donates their time as a volunteer to give children a voice in the court system. This means that a child who is in the courts, through no fault of their own, has a superhero who gets to know them and makes recommendations in their best interest. When a person chooses to become an advocate, they not only gain a meaningful relationship with a child in need, but they gain community from our staff, board members, and each other. 
Our advocates are extremely dedicated. During the shutdown of COVID-19, they went above and beyond to remain connected in their cases and to their supervisors. Not only do they volunteer their time for their cases, but they also come to events and recruit more advocates themselves by sharing their hearts and their experiences! 
If you know an advocate, take time today to thank them for their dedication to helping ensure a child's safety and chance at a healthy home environment! If you are reading this and you are an advocate, know that your work has not gone unnoticed. You are essential to the lives of the children you are serving. You have given them a friend, a hope, and a voice. Your investment will have a ripple effect for generations to come.