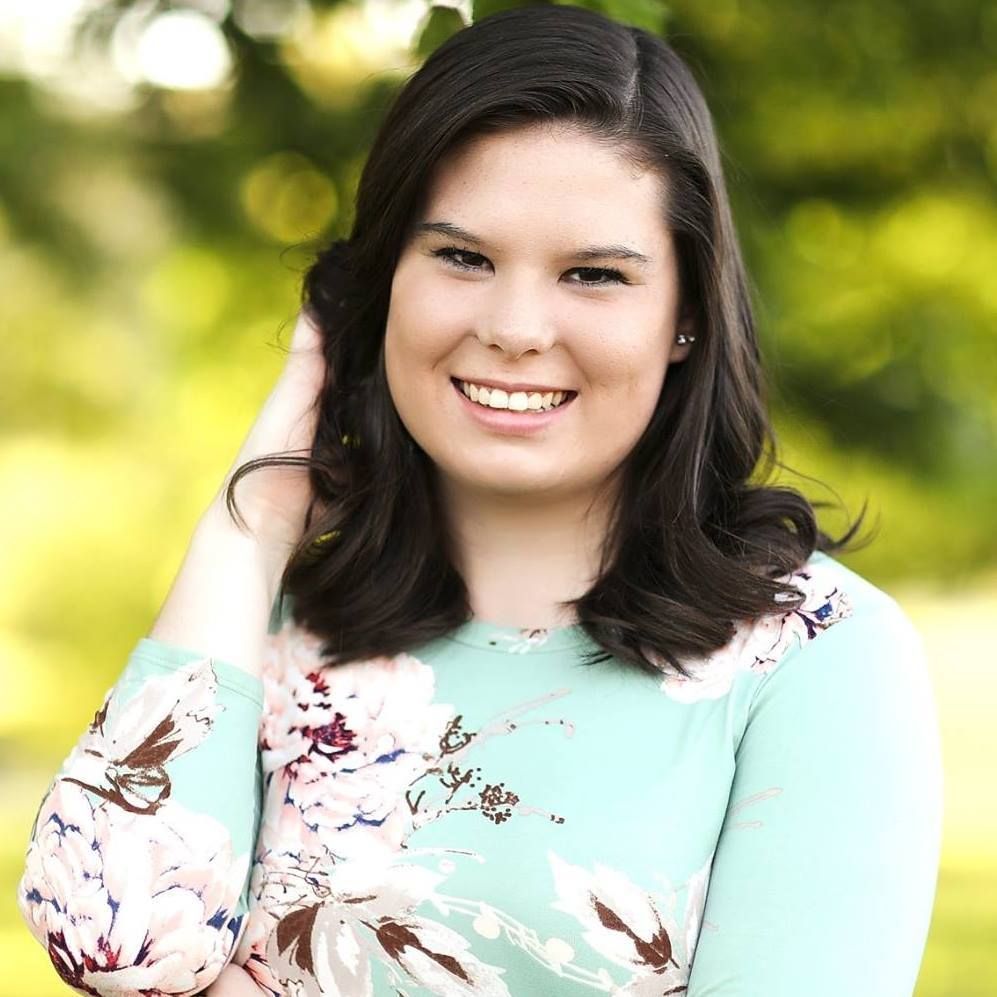 Home, four ordinary letters. A simple word whose meaning encompasses much more than the physical location where an individual resides. A word whose definition typically differs with each person you ask. For me, home is much more than a brick building in a quaint rural town. Home is the place where the rooms are filled with the laughs of my sisters. Home is the porch with hours of conversation with my mother as the fireflies slowly appear on an East Tennessee evening. Home is where the passion to learn and to care for others was nurtured. Home is the place where the memories are made, the dreams are conceived, and the lessons are learned. 
I have always dreamed of a life filled with adventure, excitement, and journeys to far-off places. It's an aspiration that led me to attend a university over five hundred miles away and this same inclination is what steered me to AmeriCorps Vista. AmeriCorps Vista is a service program that grants individuals the opportunity to aid local organizations across the country and expand their capacity to make change. After growing up in the Volunteer State, it is not a surprise that I was elated at the chance to help others; however, it wasn't until after a call with CASA Corridor's Executive Director that I decided to journey home to serve. 
As I now reflect back on my time with CASA Corridor of East TN, I am truly amazed at how quickly these months have passed. It seems like just yesterday that I walked through the office doors for the first time, unaware of who or what waited for me within it. Little did I know just how many lasting connections I would make or the ample amount of lessons I would learn from this experience. With excitement, I have participated in a diverse array of responsibilities this summer. My favorite task was aiding in the distribution of books to local children on CASA Cares Day.  The smiles on the children's faces when they discovered they got to take a book of their choice home with them were unmatched! In addition, I have also crafted a community resource guide for our affiliates, aided in community outreach events, and even attended court dates. It's truly been exciting, at times even a little daunting. As a student majoring in a scientific discipline, I can't quite express how nervous I was to step out of my comfort zone and assist with marketing tasks this summer!
Overall, I am extremely grateful to have spent my summer serving with this wonderful organization and its exceptional staff. It's truly been life-changing! It has not only helped me grow professionally, but it has reiterated to me the importance of service and home. Home has a significant lasting impact on the quality of life that a person will have, especially when it comes to a child. This is why the work of organizations like CASA Corridor of East Tennessee to preserve the rights for each child to a safe, loving home is crucial. I am thankful that AmeriCorps VISTA exists to allow young individuals, like me, the opportunity to serve and aid in such important missions. I strongly encourage others to participate in this program if given the chance.
My AmeriCorps VISTA summer with CASA Corridor of East Tennessee has truly been a memorable and exciting journey. Like many of the best experiences in life, it is a little difficult to eloquently and comprehensively describe this experience in a singular piece; however, at least one meaningful lesson was learned this summer.
The best journey takes you home.