You don't necessarily have to donate money to make a big impact. Showing up and showing support in a young person's life is vital to their development and self-esteem. Check out a list of our upcoming events below; we hope to see you soon.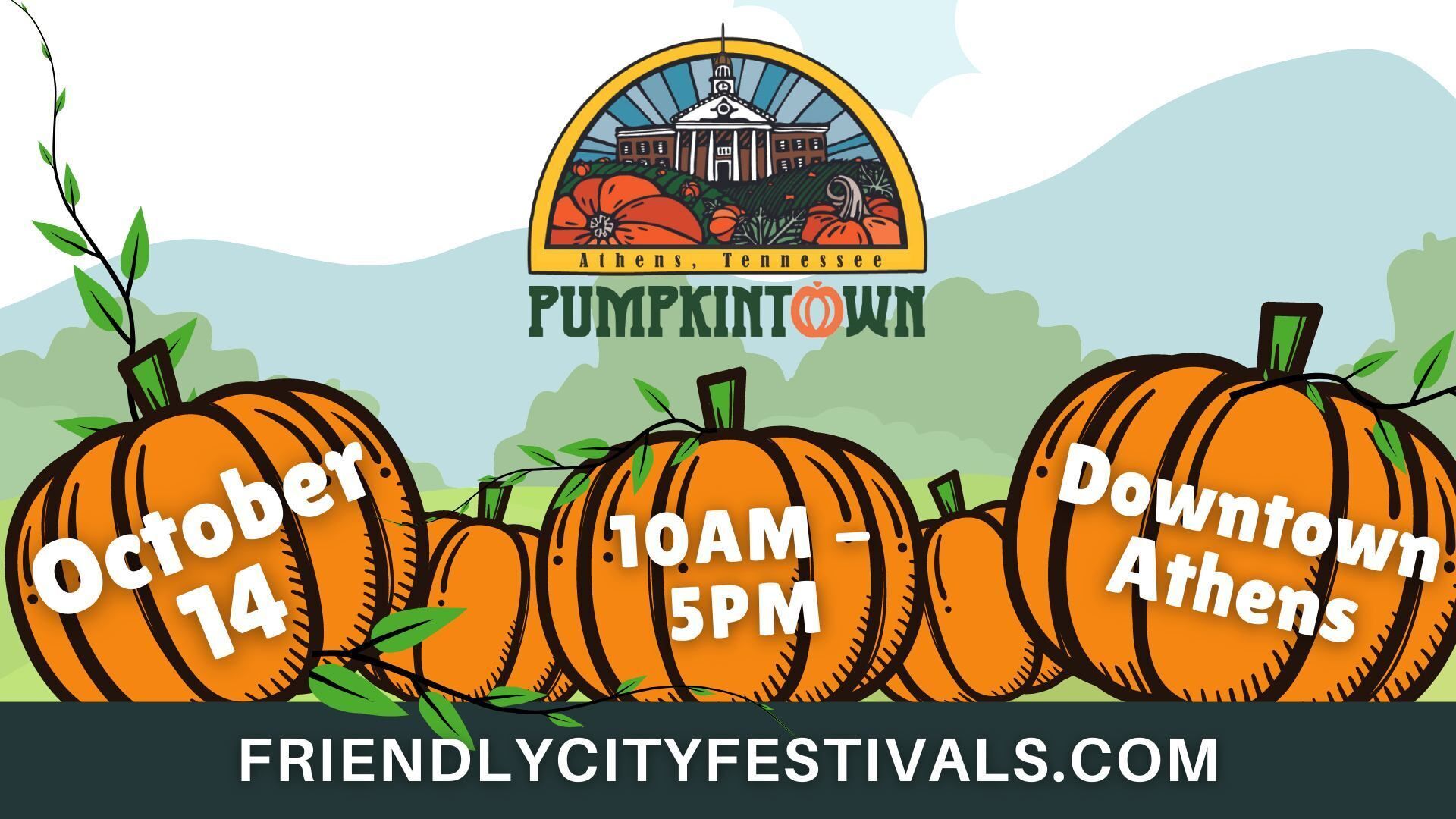 Join us Downtown Athens for the 20th Annual Pumpkintown! We will be bringing back all of the dunking booth fun this fall as well as sharing some great information on how you can be a part of this incredible organization!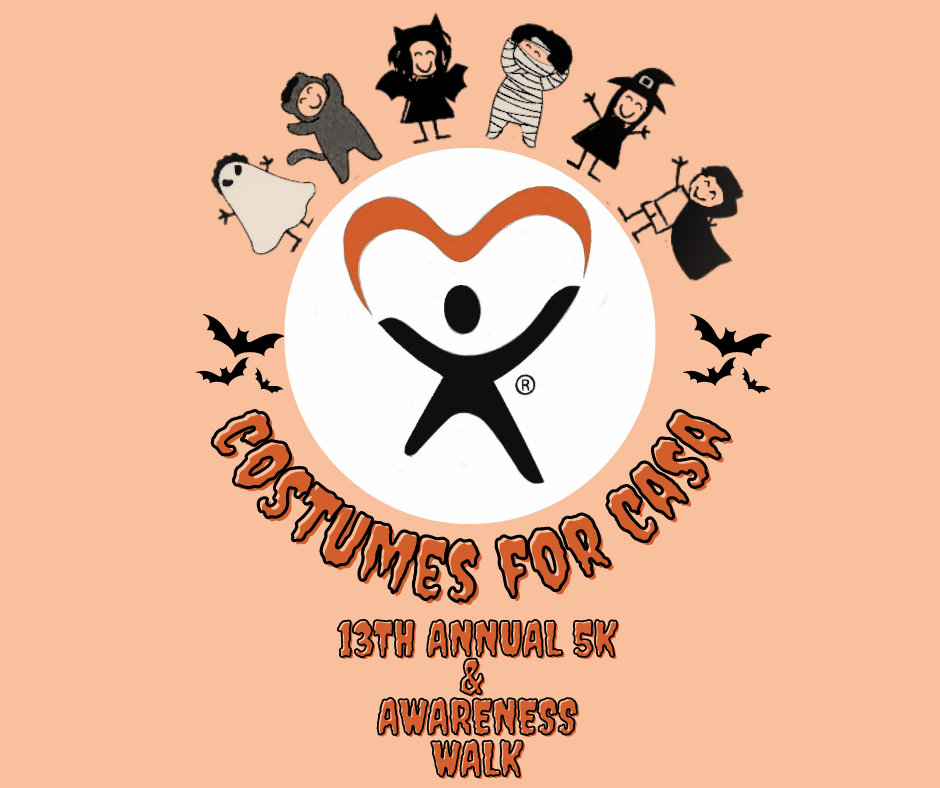 Lace up your running shoes and grab your costumes because Costumes For CASA is a wonderful opportunity for you to support and get involved in this amazing fundraising event so that we can better serve the children of McMinn county!